READY TO TRANSFORM?
Javona "Jovi" Burton is the founder of A Kneaded Touch, LLC. This powerhouse of a young woman completed her massage training in 2009 at Memorial Hermann Massage and Spa Therapy School. Her passions include running 5 and 10Ks, running marathons, and practicing yoga. Her passions aligned with her certifications allow her to be the prime candidate to adjust your body back to a normative relaxed state.
MORE ABOUT US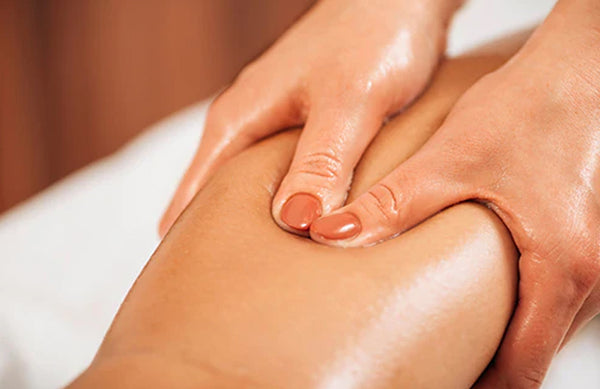 IN OFFICE BODYWORK
Bodywork massage services involve the manipulation of soft tissues in the body, such as muscles and tendons, to improve physical and emotional well-being.
SPA Service
Spa services are designed to provide a relaxing and rejuvenating experience for the mind and body.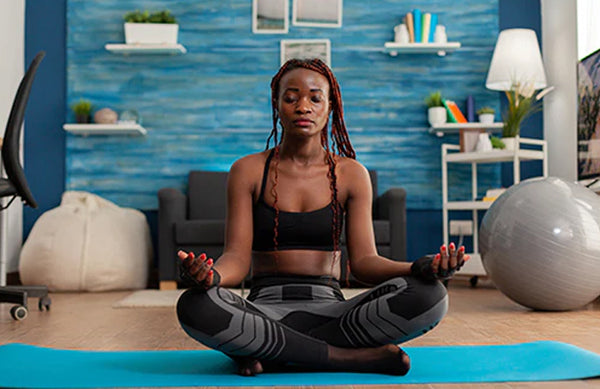 YOGA Services
oga services involve practicing various physical postures, breathing techniques, and meditation to improve overall health and well-being.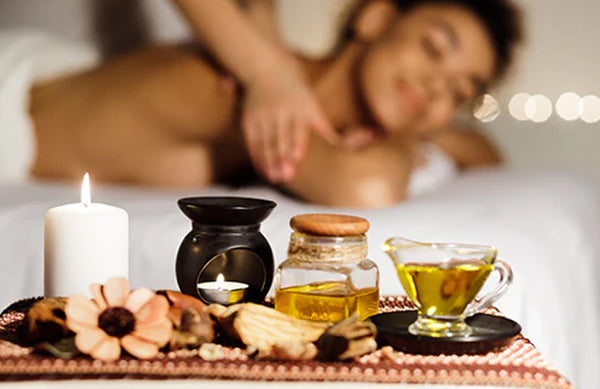 CONCIERGE BODYWORK
These services offer convenience and comfort, as clients can receive treatments in the comfort of their own environment.